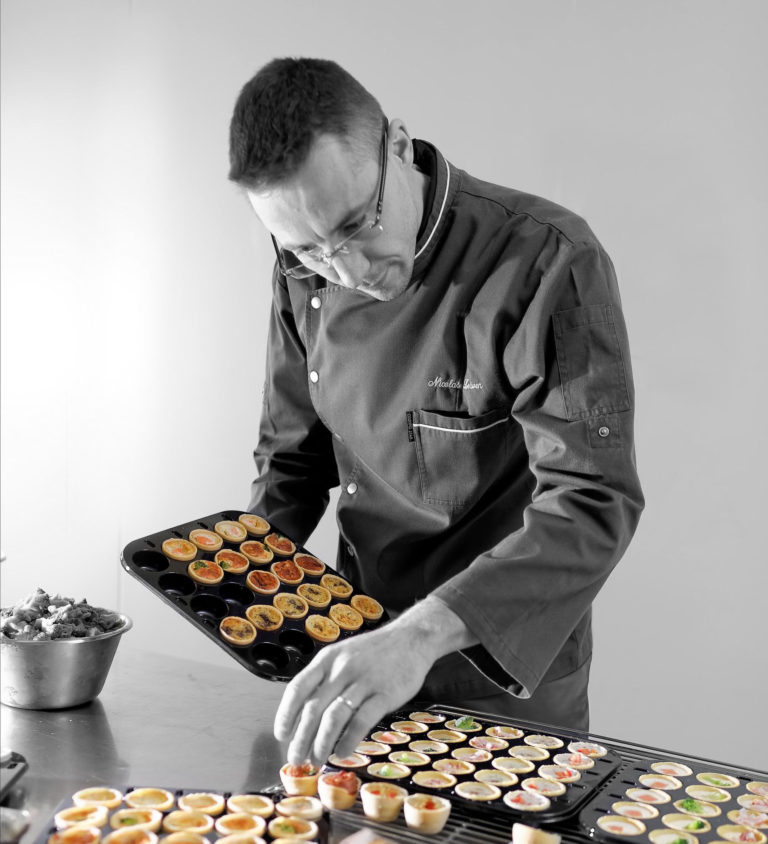 Pourquoi nous rejoindre ?
Geldelis is an SME SAS backed by a family group, operating in the snacking and savory catering markets. It is present in the foodservice, bakery/pastry, supermarket and specialized frozen distribution markets, both in France and abroad, thanks to its creative, high-quality offering, backed by recognized production know-how and its sales and logistics organization. What's more, Geldelis has been growing for several years, expanding its production site and continuing to develop its teams. That's why we're actively recruiting!
Finally, the state of mind at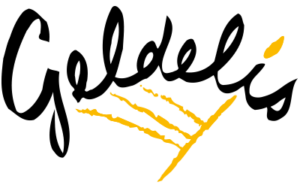 est familial et favorise la proximité et le plaisir du travail ensemble.
                                                                                                                                                                                                 Photo credit: Studio Garmo